About Darshan N. Shah, M.D. and Staff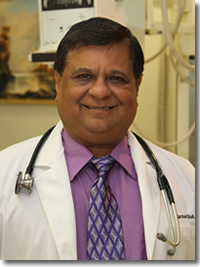 Darshan N. Shah, M.D.

Advanced Care Emergi-Center was founded in 2000 by Dr. Shah. He has been an Emergency physician for 25 years, with an extensive background in Orthopedics in India. He had a vision of creating a medical practice that treats every patient with dignity and first-rate care, in a timely manner.
He was the ER Director at Lawnwood Medical Center for years prior to opening his own practice. Dr. Shah understands that for many, visiting a doctor can be a stressful experience. Our comfortable surroundings and compassionate medical professionals will ease your fears.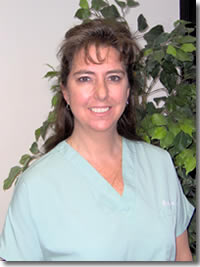 Barbara Saiker
Barbara graduated Magna Cum Laude from Commonwealth College of Virginia in 1993 with an Associates Degree in Medical Assisting. After graduating, she moved to Florida where she worked as a medical assistant for 7 years. Barbara had the opportunity to train as a medical biller for a local doctor in Pembroke Pines, Florida. She became the Billing Manager and after 3 years, she relocated to Ft. Pierce in 2007 and began working as the Billing Manager at Advanced Care Emergi-Center in 2008.

In her spare time, Barbara enjoys travelling and has been to Egypt, Alaska and the Caribbean with her husband.